What is wet sieving?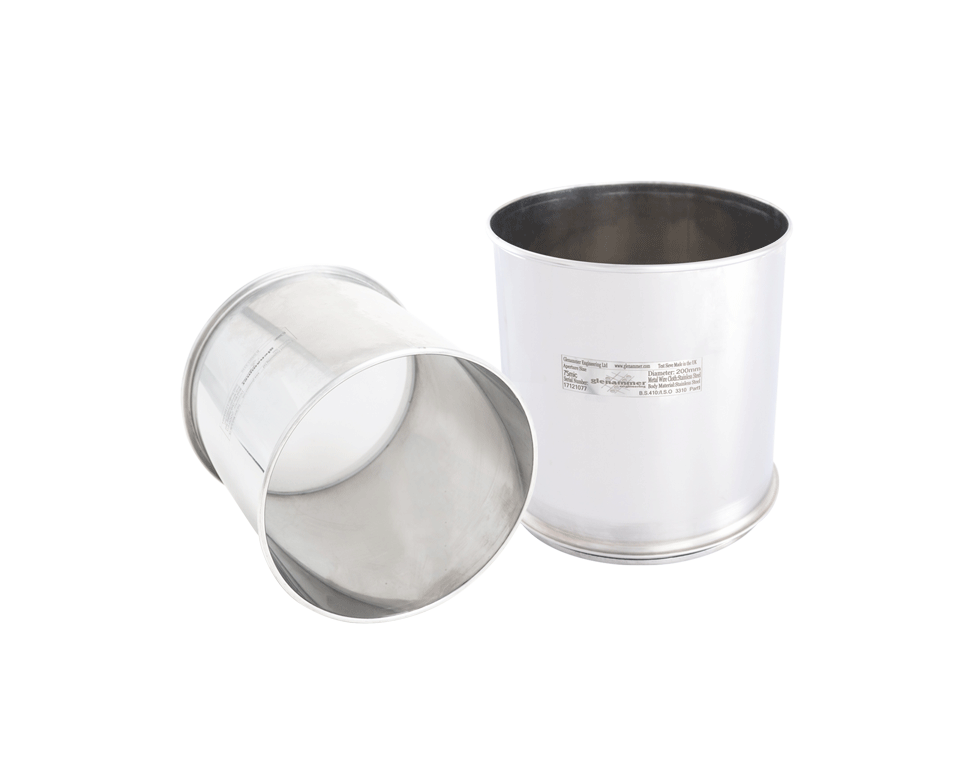 Wet sieving is a method to separate the coarse material with water or another type of liquid before drying, identifying and analysing. It is a method that can be used to prepare samples, for example, removing the fines, breaking down agglomerates or negate static charges. In this process, the sample is washed through the sieve stack. A sieve shaker could be used to carry out sieving and washing together.
When to conduct wet sieving instead of dry sieving?
When dry sieving cannot produce an adequate degree of sample separation
When testing sample that contain little gravel-sized materials
When silt and clay removal is needed
Apparatus required for wet sieving
Wet sieving can be carried out both manually by supporting a stack of test sieves over a sink or run a flow of water to pass through a stack of sieves on a sieve shaker.
However, care needs to be taken to stop water overflow, as this might cause the loss of the sample. Fine mesh test sieves (under 100μm) are more likely to overflow. Users are recommended to conduct the wet sieving with specially designed accessories. Such as:
Wet washing test sieves
Wet washing test sieves are manufactured with an extra-deep frame for wet sieving.
Test sieves with rubber gaskets
Gaskets between individual test sieves are recommended to be used to prevent the escape and loss of liquid or sample materials.
Wet washing lid and receiver
Wet washing lids and receivers are designed with adaptors to let liquid along with the waste flow.
Wet sieving procedures
Pre-testing
Mix sample materials with water until it becomes a suspension
Prepare a stack of sieves that are drenched
Place gaskets between each individual sieve
Place wet washing lid on the top of the sieves and wet washing receiver (with outlet) on the bottom
Establish the flow of water
Wet Sieving
Pour the materials onto the top sieve
Turn on the sieve shaker for 5-10 minutes depending on the size of the sample
Turn on the water supply
Observe the liquid from outlet and turn off the water and shaker once the liquid is clear
Collect materials that retained on each sieve
Use the oven to dry the material, after drying, materials need to be weighed for data analysis