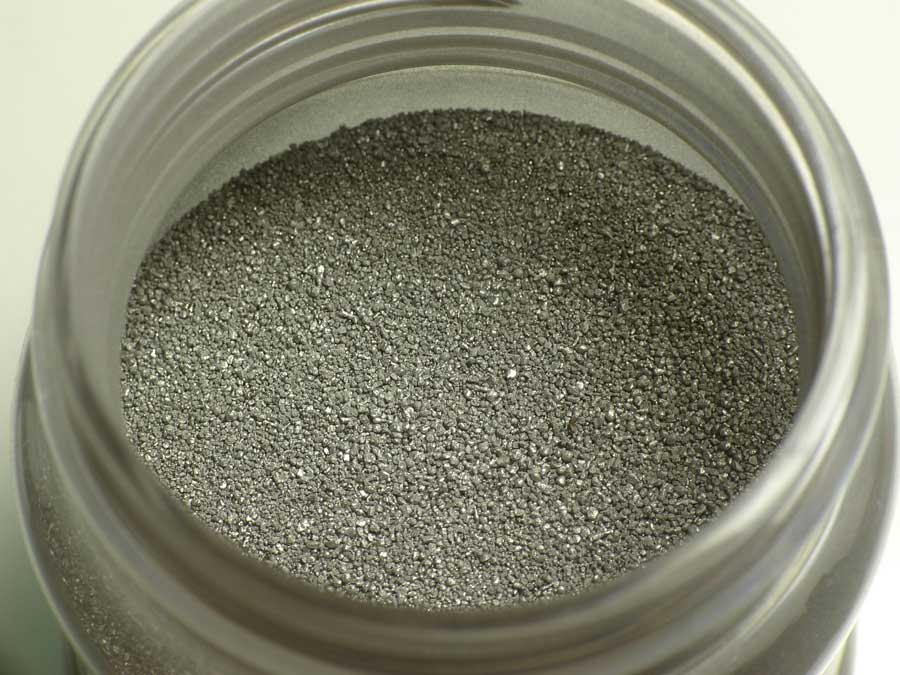 Powdered Metal Sieving with a Precision Eforming Micro Sieve
Precision Eforming micro sieve products have been used for years in the metal powders industry. Supplied worldwide, our micro sieves and mesh products have historically been an effective tool for powdered metal manufacturers to provide a final product that has a narrow particle size distribution.
Many metal powder manufacturers install a very simple inline vibratory screener system in the powder feed system. These simple screeners typically sieve the powder through a 74 micron or 200 mesh screen. This insures that no large foreign objects are being fed into the powder part building process.
Nickel Micro Sieves in 3D Printing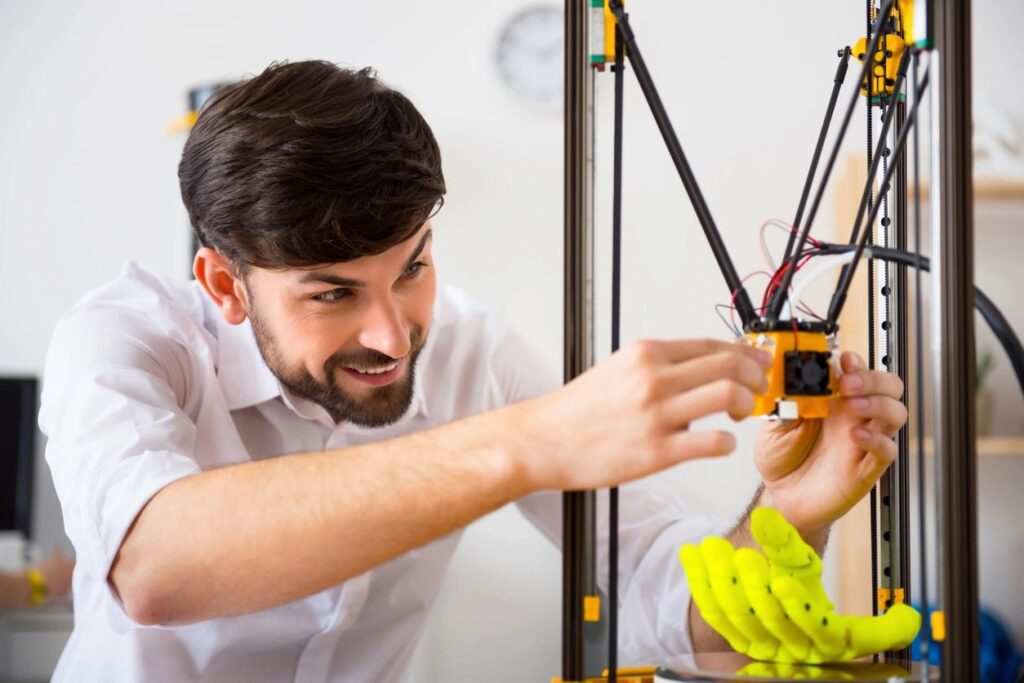 With the recent explosion of the 3D Printing industry, our micro sieve products have become an even more important tool for use in sieving metal powders for a couple of reasons. Not only can the collection of the fines material be reclaimed, the removal of fines is especially concerning for safety and explosion reasons. Electroformed Nickel Micro Sieve devices allow for sieving very fine atomized powders – down to 5 micron. Also available are micron sieves at the single micron opening between 5 and 500, for prescreening and efficiency purposes.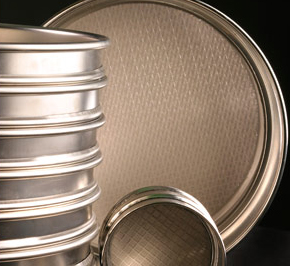 Ultrasonic Sieving Process
At Precision Eforming, we recommend using an Ultrasonic Sieving system in conjunction with our sieving products to produce optimal results. Our products have been specifically designed to work efficiently with this type of equipment. We have developed an Ultrasonic micro sieve manufacturing process that has increased the open area of the sieve surface by up to 200 percent, while still achieving the ultra precise tolerances known to electroforming and micron sieve tools.
Please contact us at [email protected] to discuss our products further or to arrange a sample run of your material. We would be happy to address your specific application with you. We are excited about what our micro sieving products can do for your process.